Verge Video Surveillance Solutions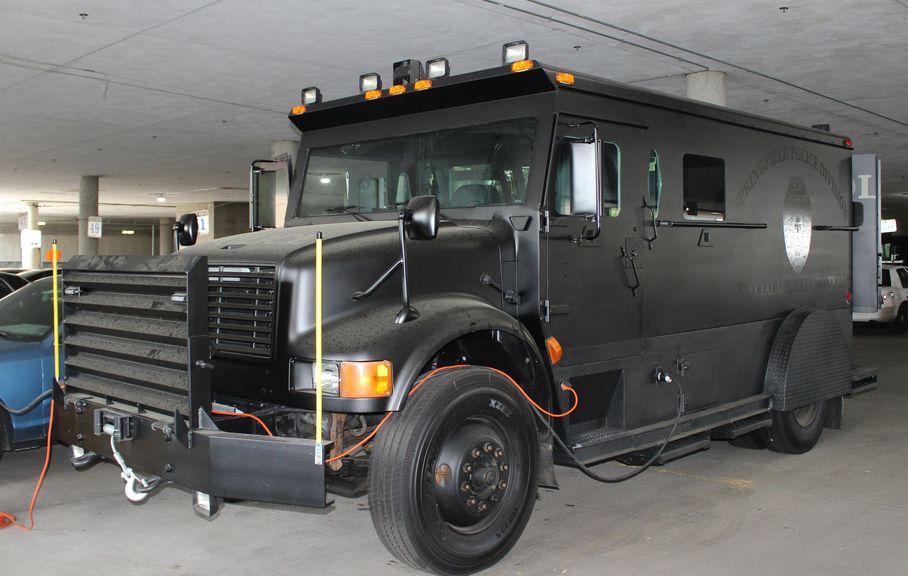 Combine innovative use of technology, the highest quality of hardware and materials, and Verge Mobile Data's decades of technology experience and you'll find Verge Video Surveillance Solutions. Our creative use of various surveillance solutions offers First Responders very important benefits:
Protect First Responders against false complaints by citizens.
Reinforce professional conduct and accountability.
Corroborate stories and document sequence of events.
Create indisputable and court-admissible evidence.
Simplify management of video and audio data.
Our in-vehicle video solutions and video management equipment provide First Responders with the confidence and peace of mind that they can rely on the systems we provide. Video surveillance solutions include:
High Definition, Infra-Red Night Vision, Tamper-Resistant Cameras.
Thermal Vision, Telephoto, and Other Specialty Camera Solutions.
Multi-Camera Video Surveillance Viewing and Recording.
Wireless, Remote Viewing of Video Feeds.
Our dedicated team of security specialists understands the unique challenges faced by the First Responder community, and the technology required to address your specific needs.